axxo's successful concept is built on four pillars
axxo's successful concept is built on four pillars
As a full-service-provider, we offer our customers comprehensive expert service. We advise and design with creativity and experience. We provide our customers with a dedicated contact partner who attends to their order efficiently and with great commitment.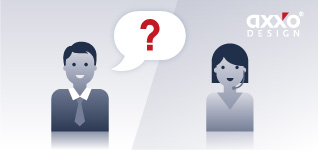 We know our material and its specific requirements. Our employees are experts. We have the technology, the know-how and the experience to find and implement the perfect solution for each project.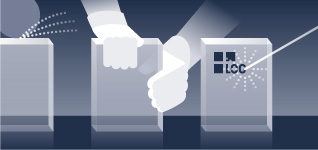 We provide production and service in one package. All working processes are coordinated and optimized concerning price, performance and time. Constant reviewing and optimization of internal processes guarantee the permanent top quality of our products.
Creative designs and innovative technologies is our trademark. The continuous further development of technology and company is a challenge that axxo Design is ready to meet.wird.