axxo Design means full service from a single source
In our company a project usually goes through three different stages:
After a detailed consultation you will receive our designs and offers within few days.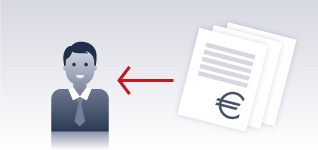 A project manager supervises the whole production process of your product and ensures consistently high quality and completion on time. Of course you can also contact him to make individual arrangements and to get answers on further questions.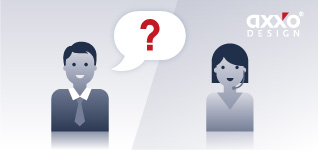 Even after the completion, you can make use of our extra service. Extra service packages include equipping, packaging and shipping.