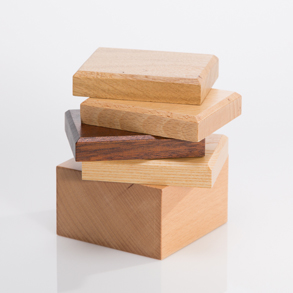 Natural grain and warm colours meet shiny Plexiglas. Due to the attractive contrast between soft natural wood and solid acrylic glass, this combination has become one of the most popular in our range.
Sustainable deal toy for the food industry

Sustainable tombstone with customer logo application

High-quality tombstone with wood and shell granules

Ecological deal toy made of wood and moss

Unique Financial Tombstone made of acrylic glass and wood

Tombstone with sustainable material mix

Tombstone gastronomics

Tombstone "Schöner Wohnen"

Award "Hengst Innovation"

Tombstone "Social Care Fund III"

Financial Tombstone "Berger Village"

Tombstone "The Garden"